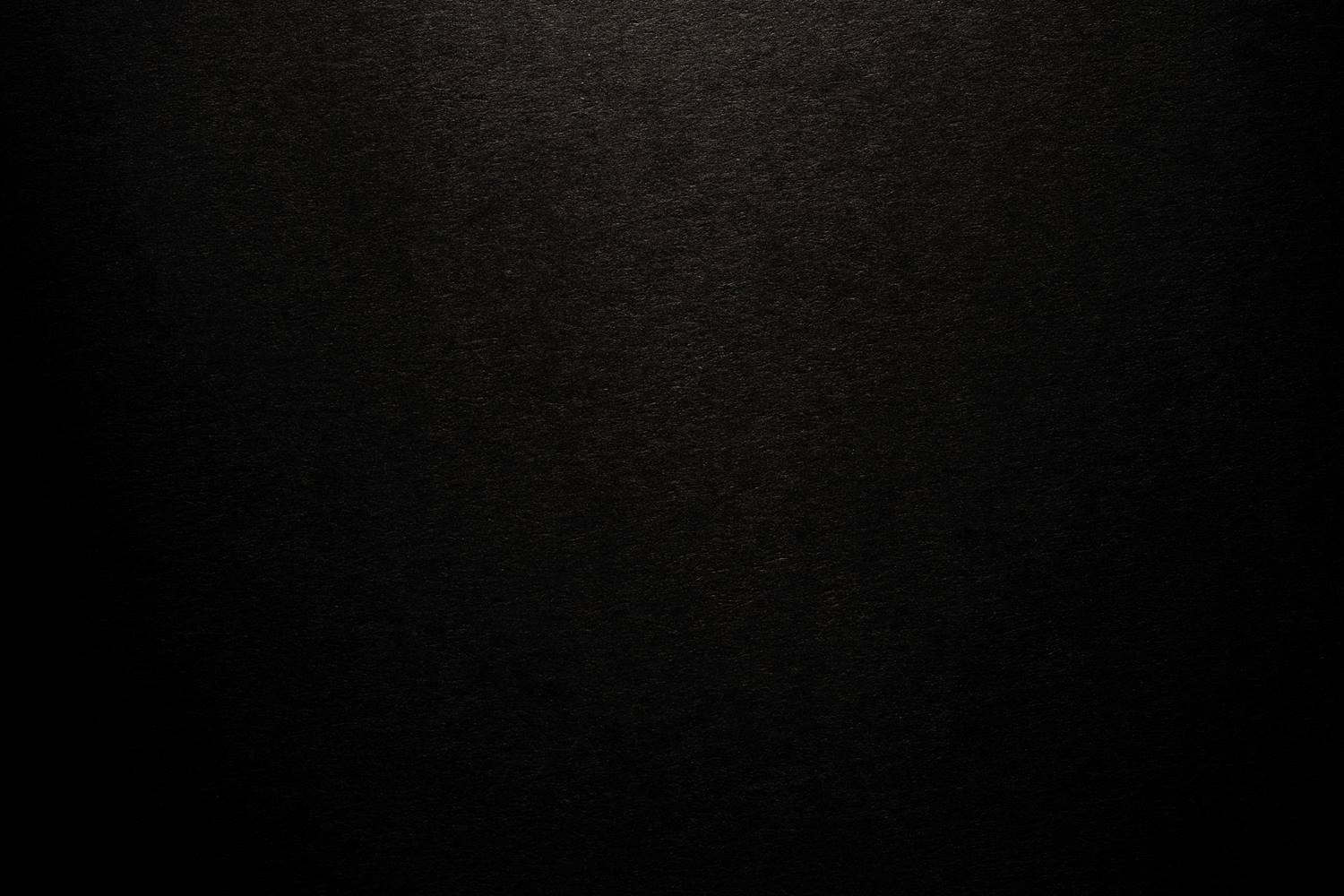 Checkered
We offer Same Day, Next Day and Standard delivery options
Digital Business Cards
| GSM | Stock | Sides | Trim Size | Quantity | Finish |
| --- | --- | --- | --- | --- | --- |
| 310gsm & 350gsm | Deluxe Artboard | Full colour single side or both sides | 90 x 54 or 90 x 55mm | 100 – 2,000 | No Cello |
| 350gsm | Recycled | Full colour single side or both sides | 90 x 54 or 90 x 55mm | 100 – 2,000 | No Cello |
| 350gsm | Loyalty | Full colour single side or both sides | 90 x 54 or 90 x 55mm | 100 – 2,000 | No Cello |
| 410gsm | Plastic | Full colour single side or both sides | 90 x 54 or 90 x 55mm | 100 – 2,000 | No Cello |
Digital DL's, Brochures, Flyers
| GSM | Stock | Sides | Trim Size | Quantity | Finish |
| --- | --- | --- | --- | --- | --- |
| 115gsm, 130gsm 150gsm, 200gsm 250gsm, 300gsm | Gloss / Matt | Full colour single side or both sides | A6, A5, A4, A3, DL & Double DL | 50 – 500 | Nil |
| 100gsm | Uncoated | Full colour single side or both sides | A6, A5, A4, A3, DL & Double DL | 50 – 500 | Nil |
| 350gsm | Deluxe Artboard | Full colour single side or both sides | A6, A5, A4, A3, DL & Double DL | 50 – 500 | Nil |
Digital Folded Brochures
| GSM | Stock | Sides | Trim Size | Quantity | Finish |
| --- | --- | --- | --- | --- | --- |
| 115gsm, 130gsm 150gsm, 200gsm 250gsm | Gloss / Matt | Full colour single side or both sides | A5, A4, A3 & Double DL | 50 – 500 | Nil |
| 100gsm | Uncoated | Full colour single side or both sides | A5, A4, A3 & Double DL | 50 – 500 | Nil |
Offset Stationery
| GSM | Stock | Sides | Trim Size | Quantity | Finish |
| --- | --- | --- | --- | --- | --- |
| 90gsm & 100gsm | Uncoated | Full colour single side | A4 Letterhead & With Compliments Slips | 500 – 10,000 | Nil |
Offset Business Cards
GSM
Stock
Sides
Trim Size
Quantity
Finish
400gsm
Deluxe Artboard
Full colour single side
90 x 54 or 90 x 55mm
250 – 10,000
Gloss celloglaze single side
Full colour both sides
90 x 54 or 90 x 55mm
250 – 10,000
Gloss celloglaze single side
Full colour single side
90 x 54 or 90 x 55mm
250 – 10,000
Matt celloglaze both sides
Full colour both sides
90 x 54 or 90 x 55mm
250 – 10,000
Matt celloglaze both sides
Offset DL's, Brochures, Flyers
| GSM | Stock | Sides | Trim Size | Quantity | Finish |
| --- | --- | --- | --- | --- | --- |
| 150gsm & 250gsm | Gloss | Full colour single side or both sides | A6, A5, A4, A3, A2, DL & Custom | 500 – 10,000 | Nil |
Offset Folded Brochures
| GSM | Stock | Sides | Trim Size | Quantity | Finish |
| --- | --- | --- | --- | --- | --- |
| 150gsm | Gloss | Full colour both sides | A5, A4, A3, A2, Double DL (excludes A4 6pg) | 500 – 10,000 | Nil |
Offset / Digital Magazines (self cover)
| GSM | Stock | Sides | Trim Size | Quantity | Finish |
| --- | --- | --- | --- | --- | --- |
| Offset 115gsm, 130gsm, 150gsm | Gloss | Full colour both sides | A4 and A5 Pages 8, 12, 16, 20, 24, 28, 32 | 250 – 2,000 | Nil |
| Digital 115gsm, 130gsm, 150gsm | Gloss | Full colour both sides | A4 and A5 Pages 8, 12, 16, 24 | 20 – 100 | Nil |
Offset Presentation Folders
| GSM | Stock | Sides | Trim Size | Quantity | Finish |
| --- | --- | --- | --- | --- | --- |
| 300gsm & 350gsm | Gloss Art | Full colour single side or both sides | A4 and A5 | 250 – 1,000 | No cello, gloss & matt celloglaze options |
| 310gsm & 400gsm | Deluxe Artboard | Full colour single side or both sides |  A4 and A5 |  250 – 1,000 |  No cello, gloss & matt celloglaze options |
Method of Delivery
Delivery service choice
When you place your orders, you have the ability to select the courier and service which is most appropriate for each order.

We provide a list of courier services, delivery time frames and costs based on the nominated delivery address for the order.
Transfer of Risk
The risk in goods passes to the Customer if the Company delivers goods to the Customer's premises, or to the premises of a third party, under the instructions of the Customer at the time the goods are handed over to a carrier organisation for transportation to those premises for delivery.