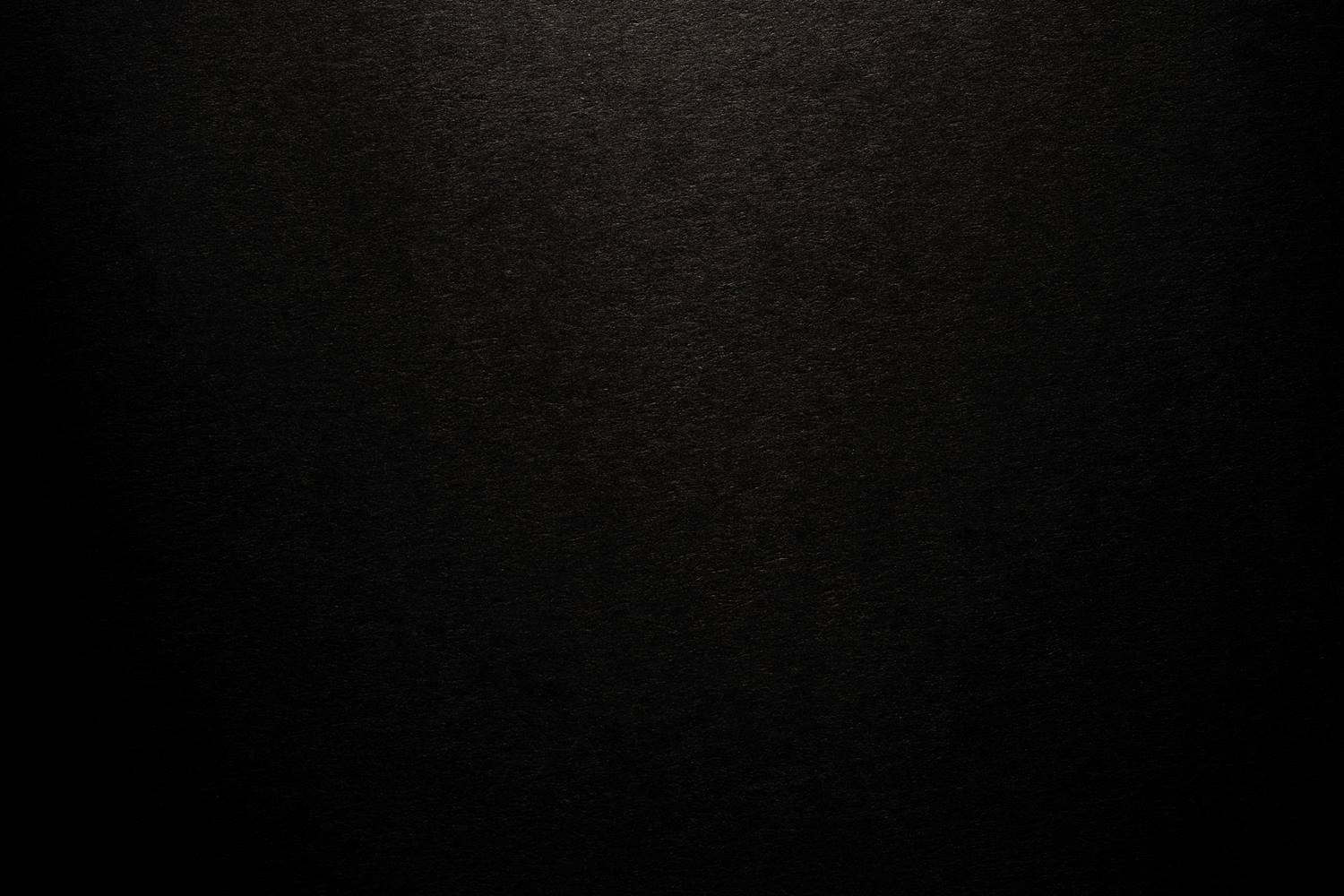 Checkered
Australia's Largest Range Of Same-Day And Next-Day Dispatch.
Having a stand-out business card is important. We can deliver the goods.
We offer a wide range of business cards from standard to very intricate designs, stocks and various finishes such as: velvet laminating, raised print, duplex and triplex, scodix and much more.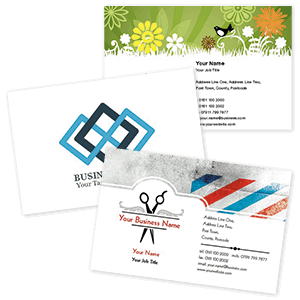 Printing Options
Available sizes:
Standard Size – 90mm x 54mm and 90mm x 55mm
Die cut Round Corner Size – 86mm x 50mm
Double Business Card Standard Size – 90mm x 110mm or 184mm x 54mm
Colour:
Full Colour Front and Back
Black and White / Grey Scale Back or Unprinted
Finish:
Matt or Gloss Celloglazing
Available on One or Both Sides
No Celloglazing also available
Optional extras:
Hole Drilling: 3mm, 5mm, 6mm, 7mm or 8mm
Round Corners Standard: 6mm or 10mm
Round Corners Die Cut: 3mm, 6mm or 24mm
Stock:
400gsm & 310gsm Deluxe Artboard OFFSET
350gsm & 310gsm Deluxe Artboard DIGITAL
350gsm Loyalty Card, 400gsm (0.4ums) Plastic, 350gsm Recycled also available
Custom size options:
Custom Trim, Custom Size and Custom Die Cutting also available
Artwork Guidelines
Bleed:2mm on all sides
Safe zone:3mm in from all sides
Accepted file types:PDF version 1.4 or higher
Resolution:300 dpi for all images / 800 dpi for all text as an image
Colours:Colours must be either CMYK or Grey Scale (i.e. no RGB, Pantone or Spot Colours)
Fonts:All fonts must be embedded or converted to curves
Trimming:Borders and type must be within safe zone as variations may occur when trimming
Important:Ensure your artwork matches your order specifications.
General Instructions:
Artwork must be correctly sized with required amounts of bleed
All transparency effects are to be flattened
Overprints must be set correctly for desired result
All colour profiles are to be removed
Ensure all images are at correct resolution
Registration marks, keylines, dielines and other non-printing items must be removed
Crop marks, if required, are to be positioned outside bleed area.
Should we need to contact you regarding your artwork, you will be contacted by email only. All files are printed as supplied to us.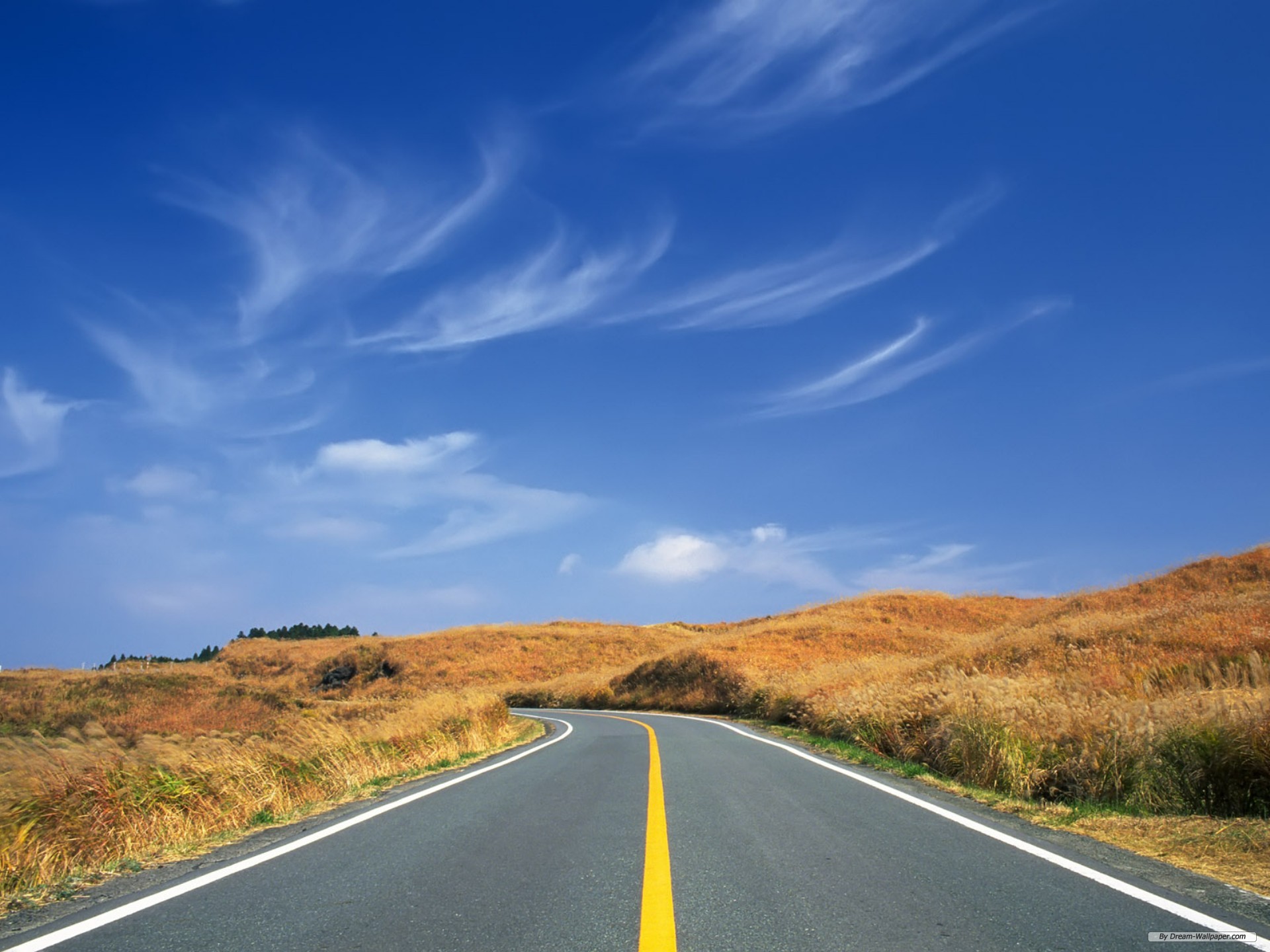 1259291676
Order Now for Delivery Anywhere in Australia